VITALIZE DOG RECOVERY GEL
NEW Consistency, SAME Good Gut Feeling!
Supports digestive health during times of stress such as high performance, antibiotic therapy, worming, vaccinations, surgery recovery, sickness or digestive upset such as diarrhea or vomiting.
Contains research-proven ingredients:

Amaferm® keeps the gut efficient, balanced and comfortable during stress and maintains intake of feed and water.
MOS traps and expels pathogens, limiting their ability to do harm.

Same ingredient profile with added peanut butter for color
Key Benefits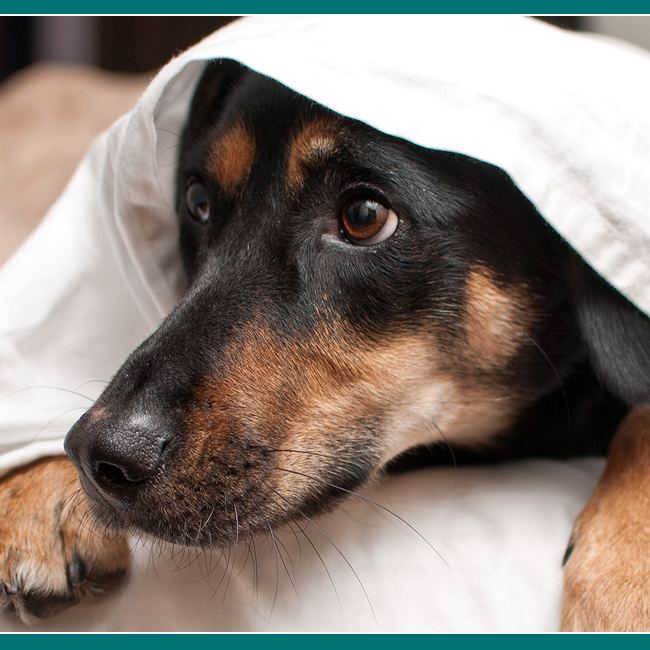 Less stomach aches, vomiting, diarrhea or butt-scooting
More consistent bowel/stool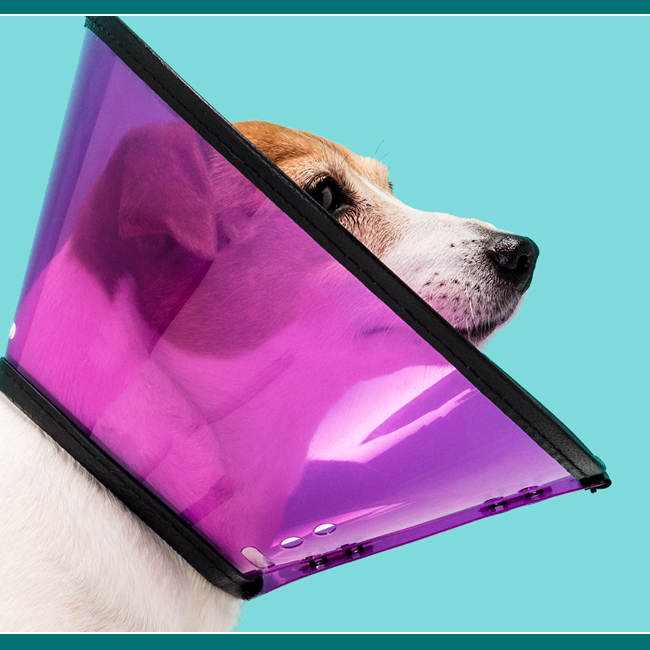 Faster recovery from surgery, illness or upset stomach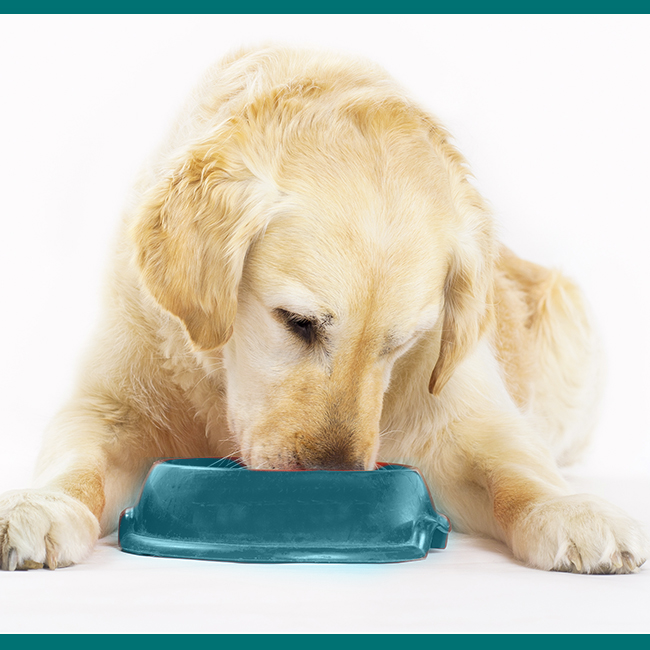 Helps maintain consistent food/water intake
Boosts immune system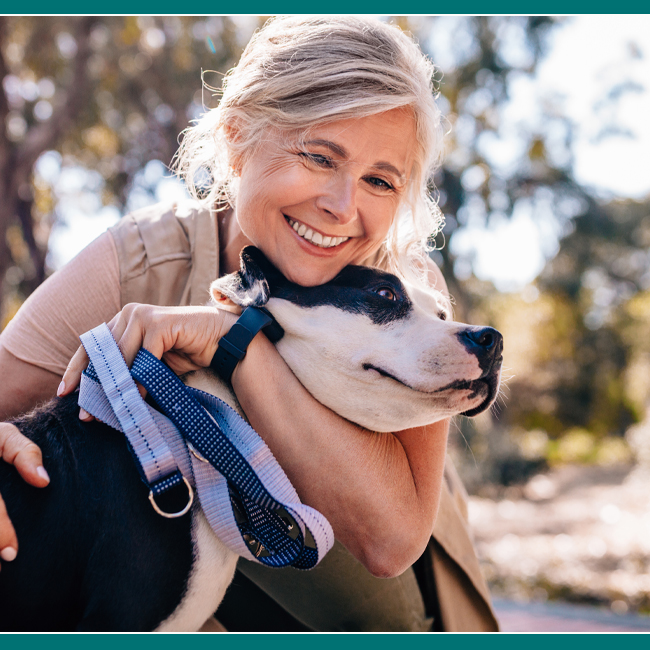 Provides peace of mind for dog owners
Less trips to the vet
When To Use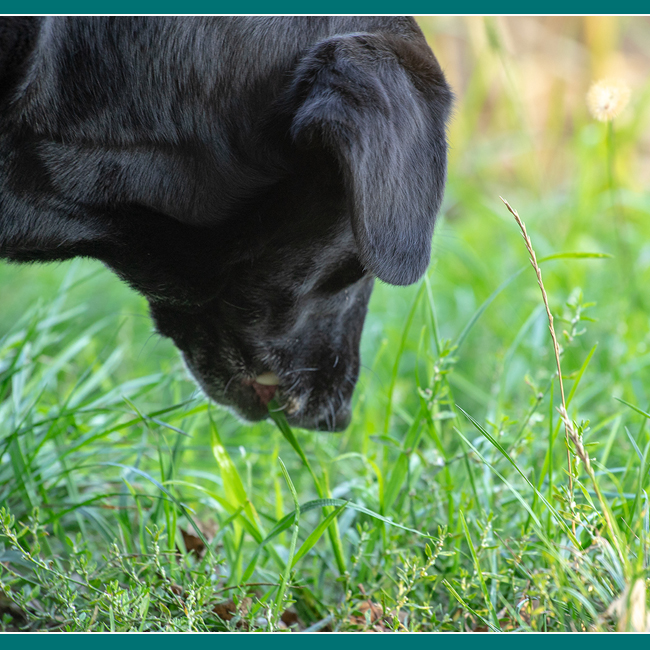 Digestive upset, vomiting, diarrhea, or not eating or drinking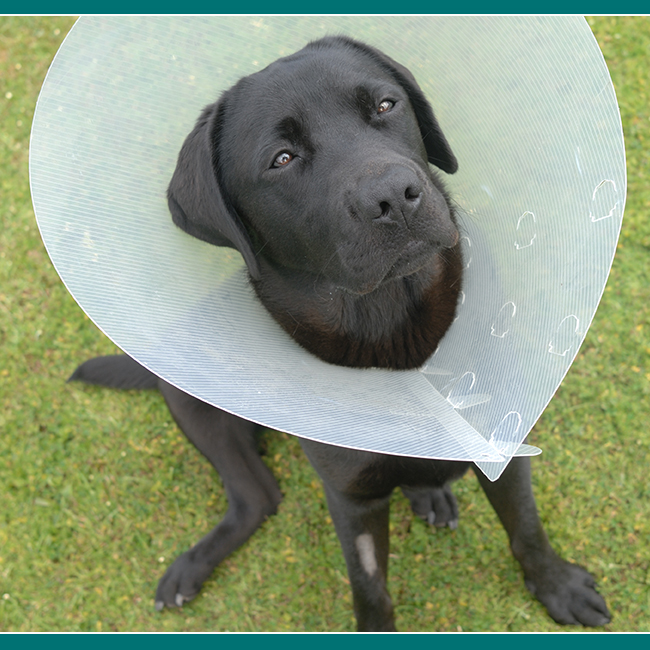 Post-surgery, antibiotic treatment, vaccinations, or worming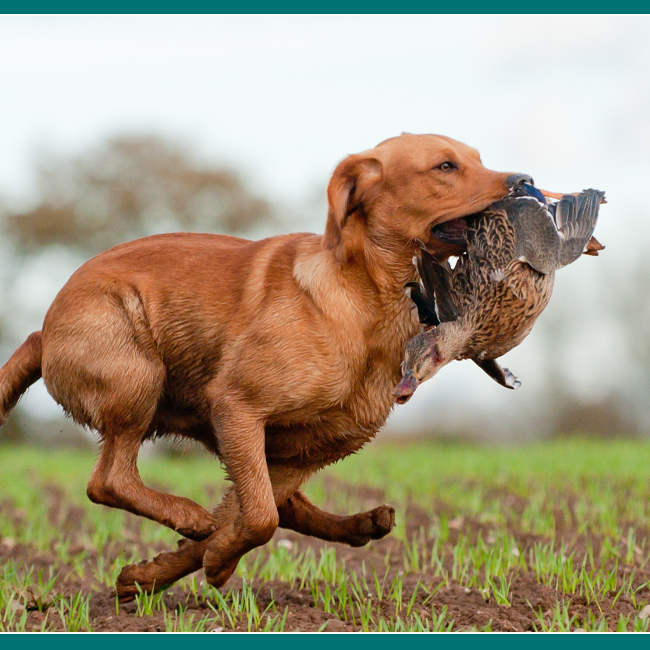 Traveling, high performance or change in routine

How To Use
Administer 2 mL/10 lbs. of body weight during times of stress every 4-24 hours, up to two times daily.