---
AVAILABLE THROUGH OUR ONLINE PARTNERS:
Trixsyn® Feline is a liquid, oral product that supports joint health and urinary tract health utilizing patented and proven MHB3® Hyaluronan.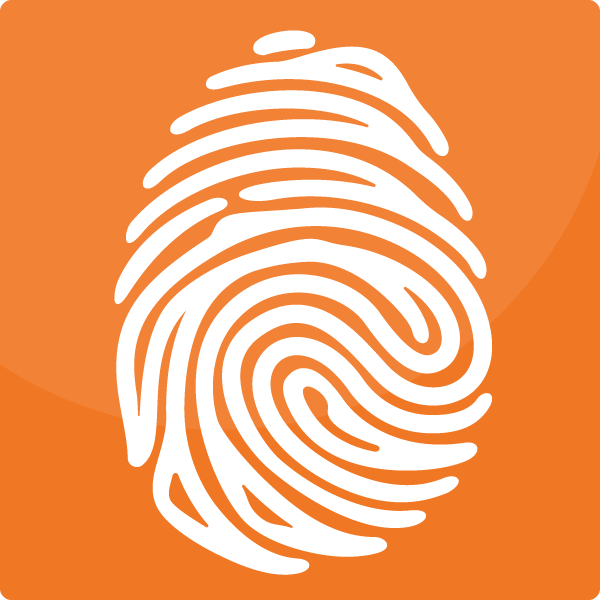 UNIQUE FEATURES.
Provides the most researched hyaluronic acid available, MHB3® Hyaluronan, for total support of your cat's joints.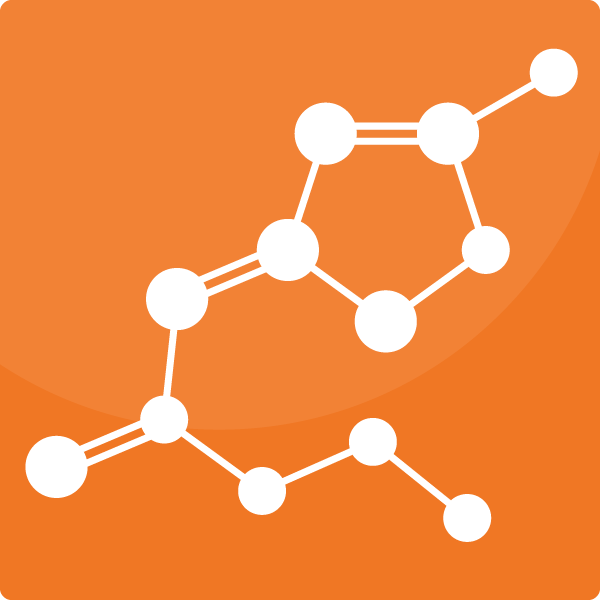 VALUABLE NUTRIENT COMPONENTS
Provides ingredients that are fully traceable, so you know exactly what your animal is getting.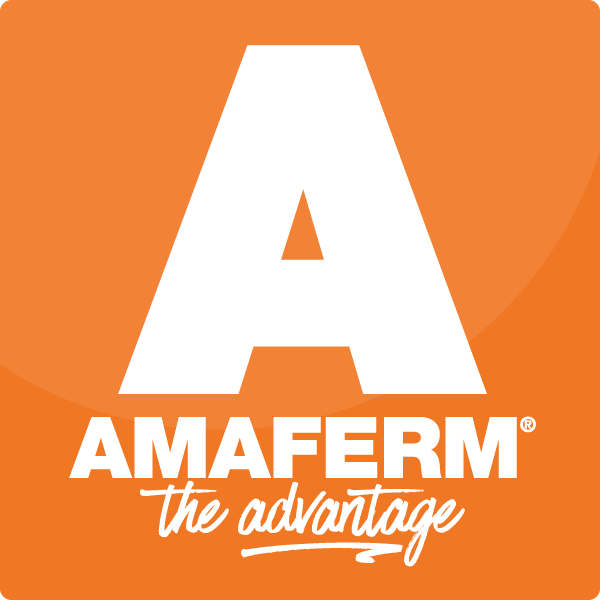 THE AMAFERM® ADVANTAGE
MHB3® Hyaluronan, CSG's proprietary ingredient, has been scientifically proven to be bioavailable, absorbed, efficacious, and safe. It confers greater and more consistent results than any other product in both short- and long-term care. MHB3 has been awarded eight U.S. Patents and is highly researched to be efficacious, allowing for best results.
FEEDING DIRECTIONS
Directions for use: Administer 1mL in AM and 1mL in PM daily. Can be given during or after mealtime.


DO NOT FEED TO
---
CAUTIONS
See product tag for ingredient listing