Vitalize® Trixsyn® Canine
---
AVAILABLE THROUGH OUR ONLINE PARTNERS: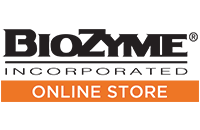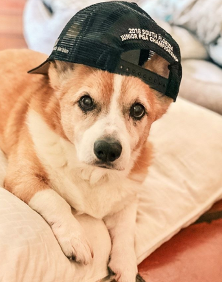 "I love Trixsyn. It has changed my Pembroke Corgi's life. He will be 18 next month and going strong!!!!!"
-Nicole Stachkunas
A liquid product for dogs designed to support joint health using hyaluronic acid.
KEY BENEFITS
Contains MHB3®, a patented high molecular weight hyaluronic acid.
Supports hip and joint health.
Supports mobility.
FEEDING DIRECTIONS
Directions for Use: Orally administer twice daily according to weight. See below for details: Small Dog < 45 lbs. (80 day supply) 1 pump (1.1 mL) twice daily Medium dog 46-90 lbs. (40 day supply) 2 pumps (2.2 mL) twice daily Large dog >90 lbs. (27 day supply) 3 pumps (3.3 mL) twice daily


DO NOT FEED TO
---
CAUTIONS
See product tag for ingredient listing