---
AVAILABLE THROUGH OUR ONLINE PARTNERS: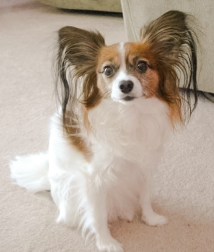 "She is using the Vitalize Alimend K9 and it stopped her acid reflux in its tracks! So glad my holistic vet recommended this!"
-Stefany Atkins
A natural product that supports gastric health and GI tissue in dogs.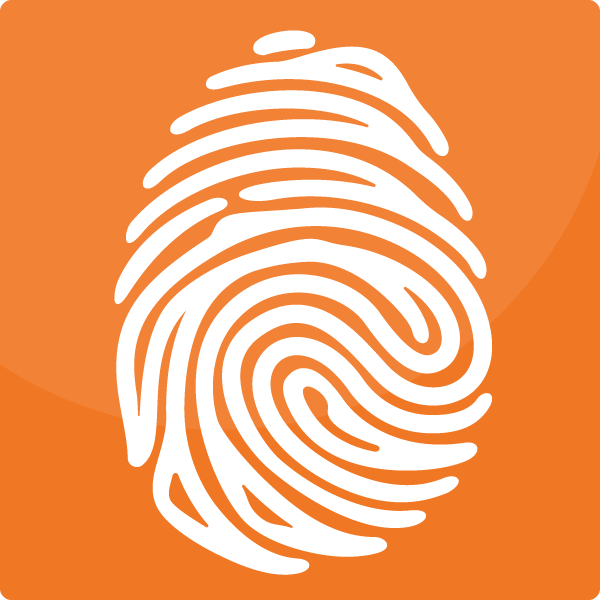 UNIQUE FEATURES.
Provides stomach comfort and helps improve the quality of life for companion animals vulnerable to occasional stomach discomfort.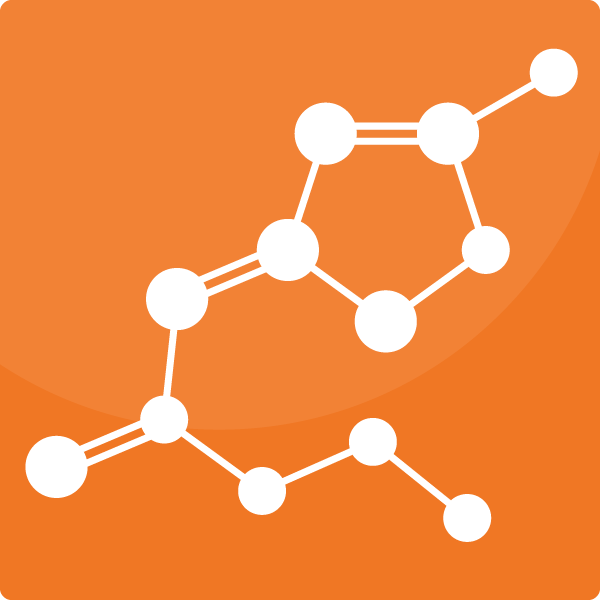 VALUABLE NUTRIENT COMPONENTS
Contains patented and proven ingredients that work with the dog's biology in a novel way to improve gastric health.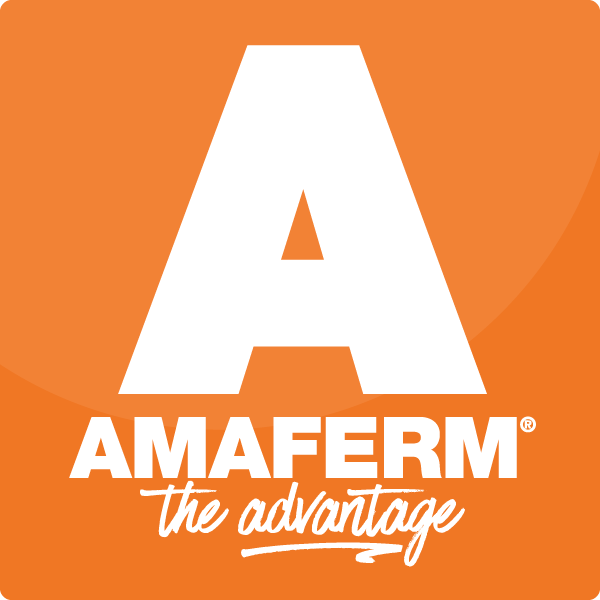 THE AMAFERM® ADVANTAGE
MHB3®️ Hyaluronan, our proprietary ingredient, has been scientifically proven to be bioavailable, well absorbed, efficacious, and safe. It confers greater and more consistent results than any other product in both short- and long-term care. MHB3 has been awarded eight U.S. Patents and is highly researched to be efficacious, allowing for best results (Hefner, 2012).
FEEDING DIRECTIONS
Directions for Use: • Administer ½ tsp (2.5 mL) twice daily. • Can be given during or after mealtime.


DO NOT FEED TO
---
CAUTIONS
See product tag for ingredient listing