Country Vet Naturals Dog Food: Healthy Diet
A highly digestible, natural dog food that provides 24% protein and 14% fat to promote a healthy lifestyle.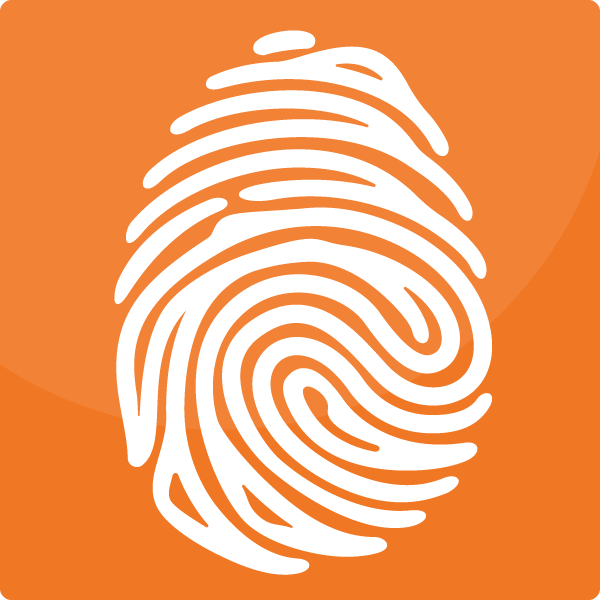 UNIQUE FEATURES.
Provides the help needed to maintain a healthy weight without corn, wheat or soy fillers.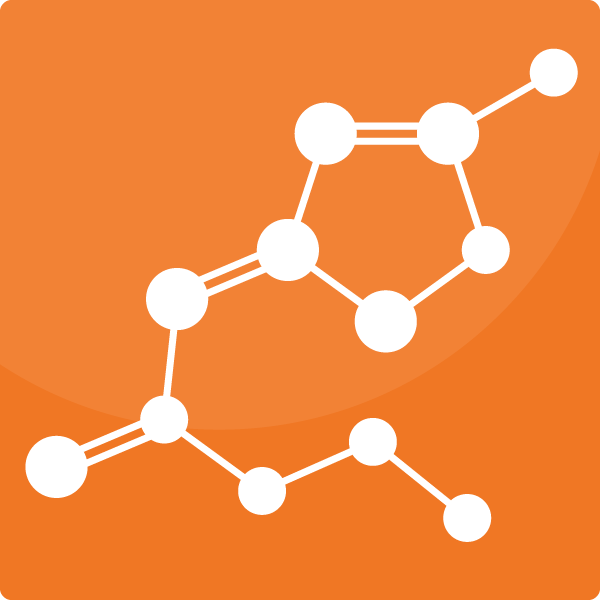 VALUABLE NUTRIENT COMPONENTS
Contains Glucosamine and Chondroitin to support superior joint health, Omega 6 and Omega 3 to enhance skin and hair condition and elevated levels of probiotics and prebiotics, including Amaferm® for digestive health.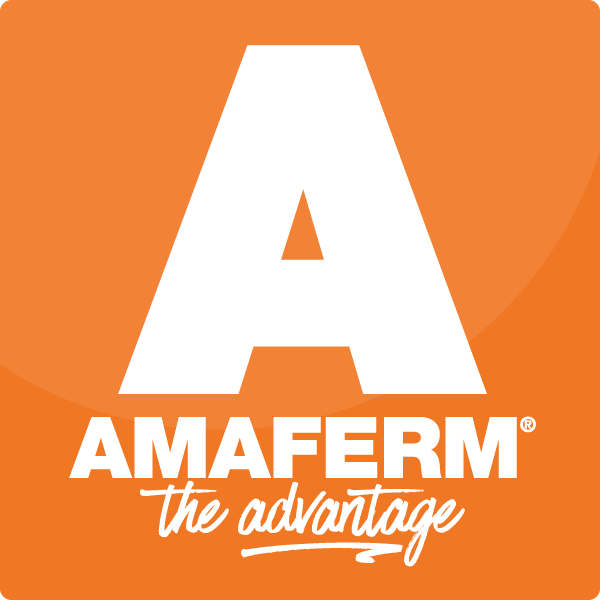 THE AMAFERM® ADVANTAGE
Amaferm® is a precision prebiotic designed to enhance digestibility by amplifying nutrient supply for maximum performance. It is research-proven to stimulate beneficial bacterial growth which has many benefits including competitive exclusion of pathogens created during stress and improved digestive health.
FEEDING DIRECTIONS
Food requirements will vary depending on breed, environment, temperature and stress factors. Highly active, athletic dogs will require an additional amount of food depending on their level of activity. Food intake should be adjusted to maintain optimum body weight. Provide clean, fresh water at all times. Puppies – may be fed to puppies at approximately four weeks of age. Introduce dry dog food to puppies by moistening with water. It is recommended that puppies be fed at least three times per day. Adjust feeding amounts according to the guideline below. Gestating/Lactating Females – may require additional amounts of food to maintain desired body condition. Adjust feeding rate accordingly. Weight (lbs.) Daily Amount Up to 25 lbs. 1/2 - 1 1/2 cups 26 - 50 lbs. 1 1/2 - 2 1/2 cups 51 - 100 lbs. 2 1/2 - 3 1/2 cups Over 100 lbs. 3 1/2 cups plus Add ½ cup for each 10 lbs. of body weight over 100 lbs. Amounts are based on a standard 8-ounce measuring cup. One measuring cup holds approximately 4.0 ounces of food.


CAUTIONS
See product tag for ingredient listing